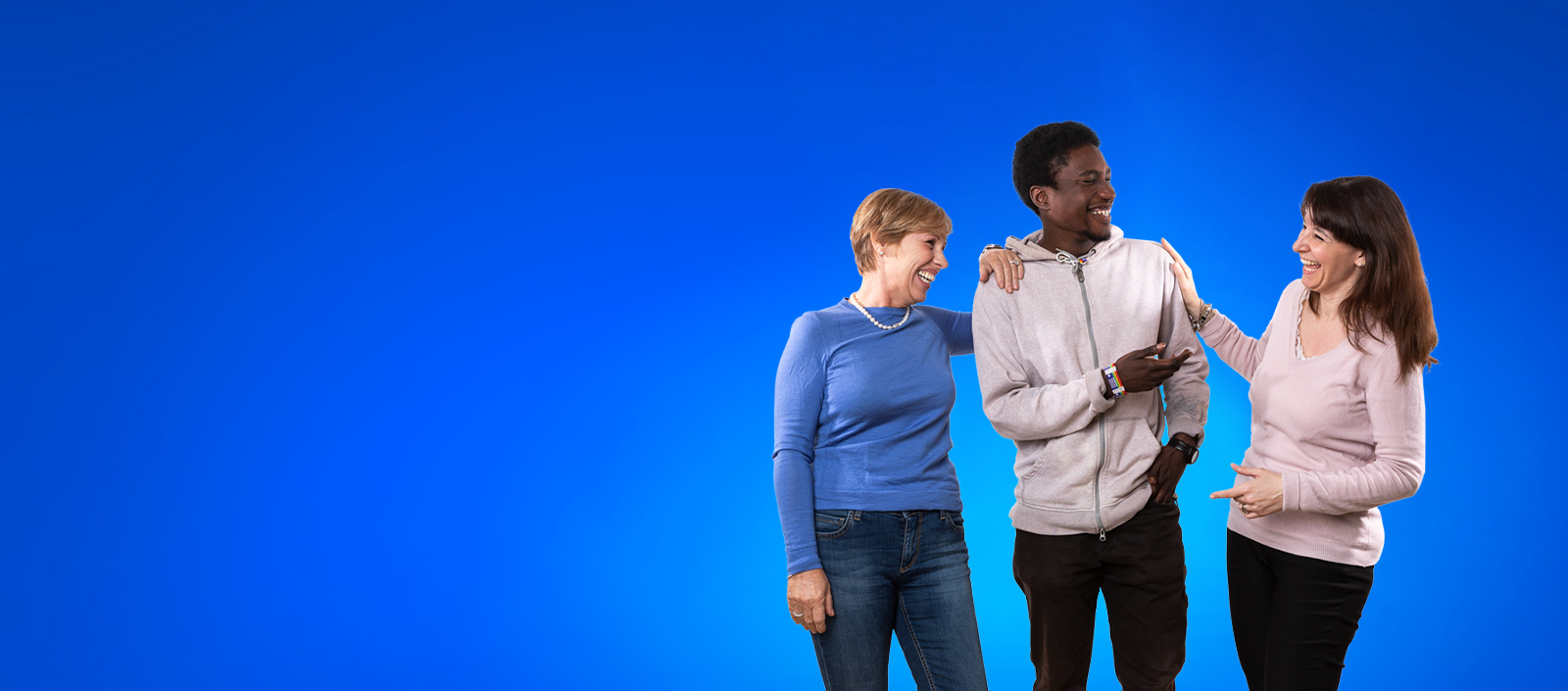 SPEAK YOUR MIND METHOD
30 YEARS OF QUALITY AND INNOVATION
Effective and up-to-date, speak your mind is a method that immerses you in the reality of spoken english from day one. With the focus firmly on speaking, lessons are engaging, enjoyable and highly productive.
On-line and in-school.
Learning a language can be complicated – our aim is to make it as simple as possible.
Learning a language can take a long time – we want to make it as fast as possible.
Learning a language can be boring – we try to make it as enjoyable as possible.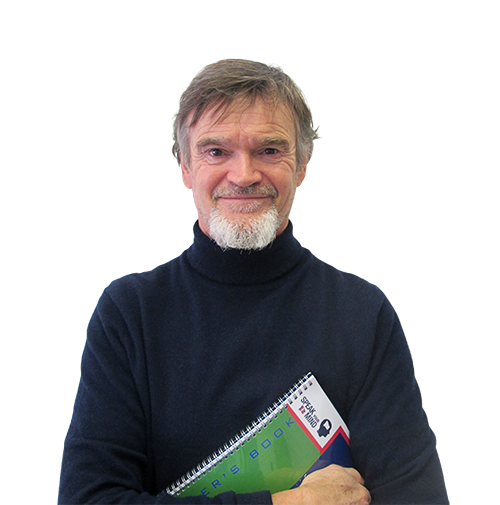 The Speak Your Mind Method
"Learning to communicate in another language not only adds to your personal skills, but it also expands your way of thinking about how you live the world. Some people like to study english – many more want to learn to speak it and learn to understand it. At the heart of this is our desire to enrich our worlds, to express our own personalities with new people – with new words and better ideas. And that is why there is speak your mind."
Iain j mcinally
Founder and creator Speak Your Mind
1
MORE ENGLISH
Speak your mind can significantly reduce the times and costs of learning - up to half the standard times to progress from one level of the cefr to the next.
2
MORE CONVERSATION
Speak your mind can significantly reduce the times and costs of learning - up to half the standard times to progress from one level of the cefr to the next.
3
MORE GRATIFICATION
Small groups with everyone at the same level, a welcoming and stimulating environment, expert teachers capable of generating real sustained interaction. Constant engagement where everyone, spontaneously, can get the best out of themselves.
4
MORE FREEDOM
No contractual obligations, no fixed long-term commitments imposed by us. Just the freedom to enjoy the speak your mind experience according to your own needs or plans – the only commitment you have is your own motivation to succeed.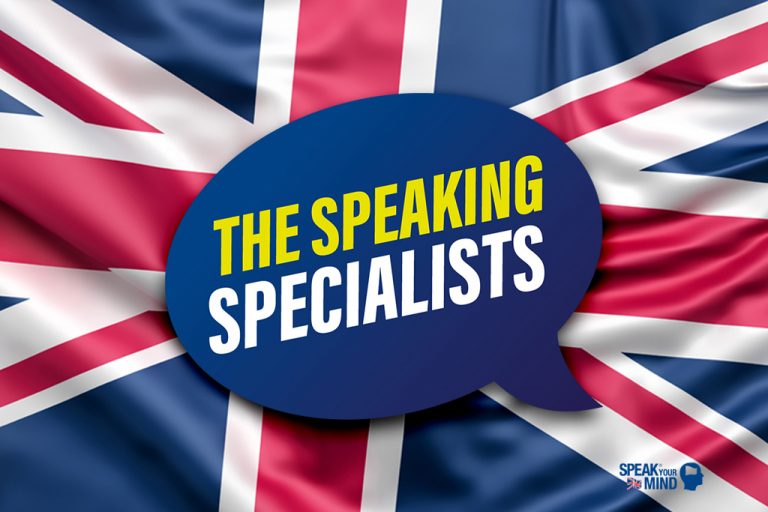 SPEAK YOUR MIND METHOD®
Speak your mind / to say exactly what you think
Isn't that what everyone wants to be able to do in a new language?

To succeed you need: • Words • Grammar • Practice

Words – the more you know the better you can express your ideas – The speak your mind programme is designed to teach you new words every lesson and regular recycling makes sure you remember them easily.
Grammar –underlies successful communication and with speak your mind, regular focused practice in real-life contexts means that grammar becomes a natural part of your english without going through boring exercises or mechanical memorisation.
Practice - Continual opportunities to speak you try, you make mistakes, you try again and improve no pressure. This the one way to achieving fluency and gaining confidence in your english.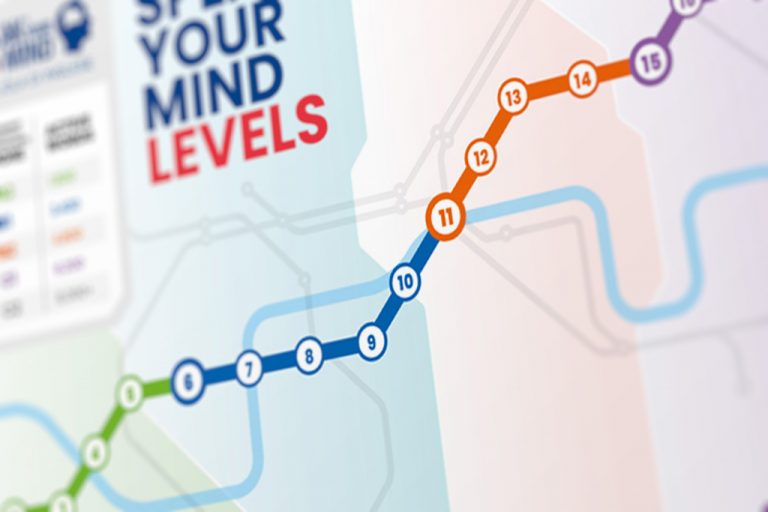 SPEAK YOUR MIND LEVELS
Speak Your Mind provides a complete programme from beginner to advanced level. The programme offers 20 levels and is linked to the levels of the common european framework.
Questo ci consente di individuare con precisione il livello di ogni studente e facilitare a stabilire obiettivi personali nel breve e nel lungo termine.
The structure of the programme enables accurate placement testing of each student and allows easy setting of short-term or long-term objectives. That's why your first free lesson is so important it gives us the opportunity to fully assess your language skills /strong>, listening, spoken and writtenand assure that you enter the course at the best level for you!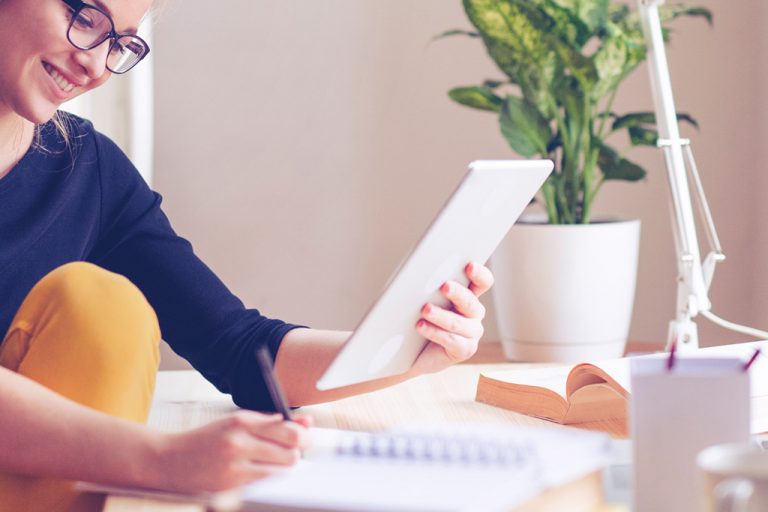 THEORY INTO PRACTICE
Listen and speak, then read and write – when it comes to learning how to really use a language this is the natural order of the learning process.
Practice is essential but to really make improvement, you need 'focussed practice': knowing your strengths and weaknesses the lesson can focus on getting the most out or your potential, pushing you beyond your 'comfort english' – expanding your vocabulary and training your grammar. This focussed interaction develops your skills in a constant variety of real-life contexts. Lessons are fast, engaging and full of english – and with your concentration at maximum, every moment of the lesson counts zero boredom, maximum gain.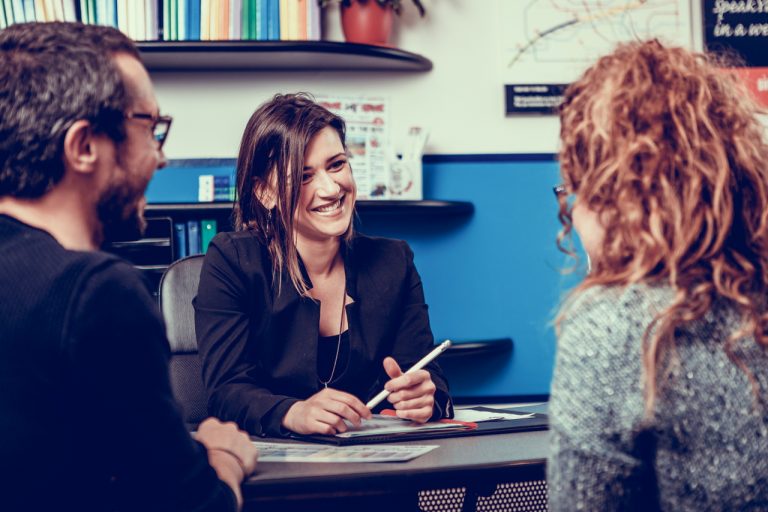 STRUCTURED INTERACTION
Speak your mind lessons create a flow of face-to-face interactions which provide you constant chances to try out your language in a variety of real conversational situations that push you to use a large range of the words you know – not just the usual 'easy' ones. Grammar is part of the fabric of the conversation – it's always there for you put into action. The lesson is a complete training session that gets your 'english brain' really working. Lesson after lesson your english grows – and lesson after lesson you feel more in control of 'your english'. The pace of the lesson engages you – concentrating fully becomes natural – you make the most of your time and the most of your own mental energy.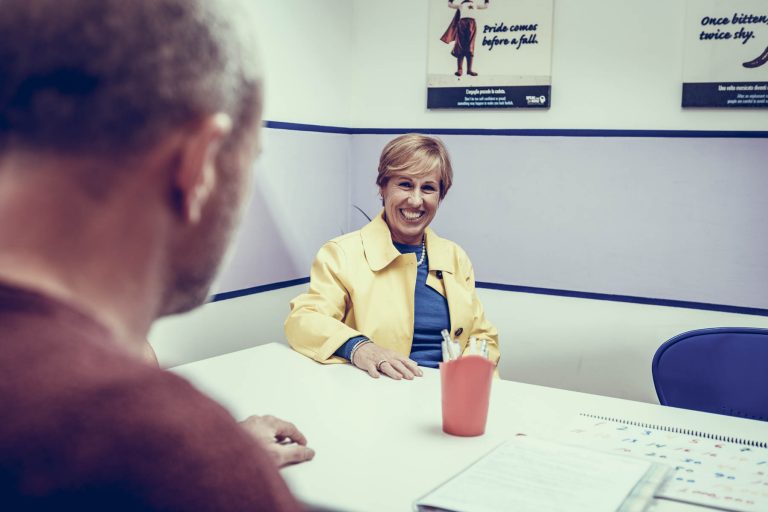 A COMPLETE METHOD
Listen, speak, read and write – when it comes to learning how to really use a language this is the natural order of the learning process and represents the priorities in lessons. From day one you get used to the reality of spoken english to help you develop spontaneity, your listening skills and your pronunciation – you soon lose the habit of having to translate and think in your own language. The teacher is there to help and guide as needed as you try new things out the first times. The teacher is there to encourage you – and to point things out when you go wrong. The teacher controls the pace of the lesson to create the best conditions for productive lessons that get the best out of your english. Personal interaction is at the heart of the lesson – you don't spend the lesson looking at slides, doing exercises or making notes. While the emphasis is on speaking, lessons also provide a dedicated space for reading and writing with a range of focused activities and tasks.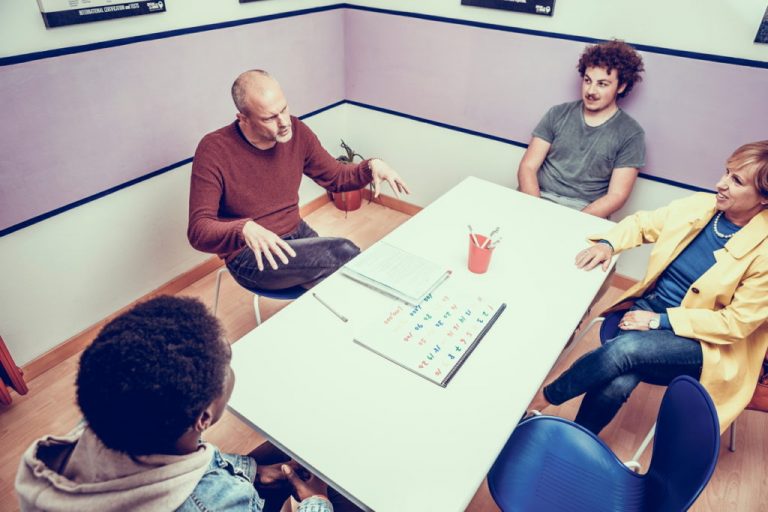 EFFECTIVENESS
Studying something today doesn't mean you'll remember it in two months' time – or even tomorrow! "use it or lose it" – every lesson draws in the language you have learnt before to ensure that words and grammar are really learnt through repeated and varied contacts lesson after lesson. The more often you use words, the easier they become – your english becomes 'quicker' as you gain fluency with the unique design of speak your mind you can be sure of learning in your lessons, even when there's no time to study at home.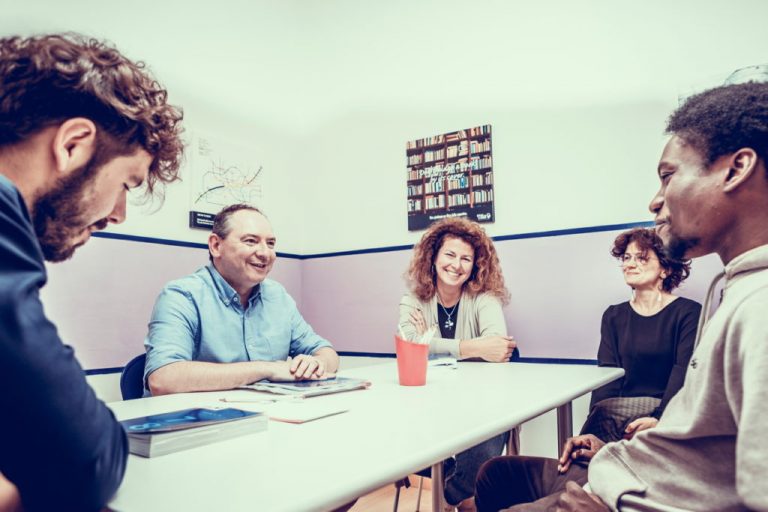 BALANCE
The lesson is dynamic – there's no time to get bored. You'll find the right balance between spoken english and written, between consolidating what you you've learnt and making progress, between hard work and fun. And when that balance is right, your motivation is always top.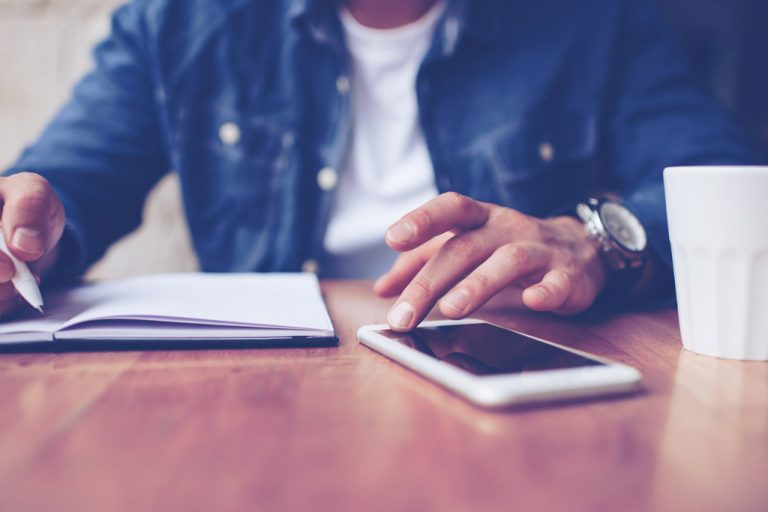 SYM APP
With the sym app you can study and revise whenever and wherever you want.
As part of your course you have access to the exclusive sym app – simple to use on-line or off-line.
There is a dedicated sym app for every level – the contents and activities follow your progress, lesson by lesson, just like your student book. Download the app with your username and password and the code in your student book – the app contains the e-book for your course along with lots of extra listening practice with dialogues and texts that are exclusive to the app. In addition, you'll find extra exercises to practice at your level.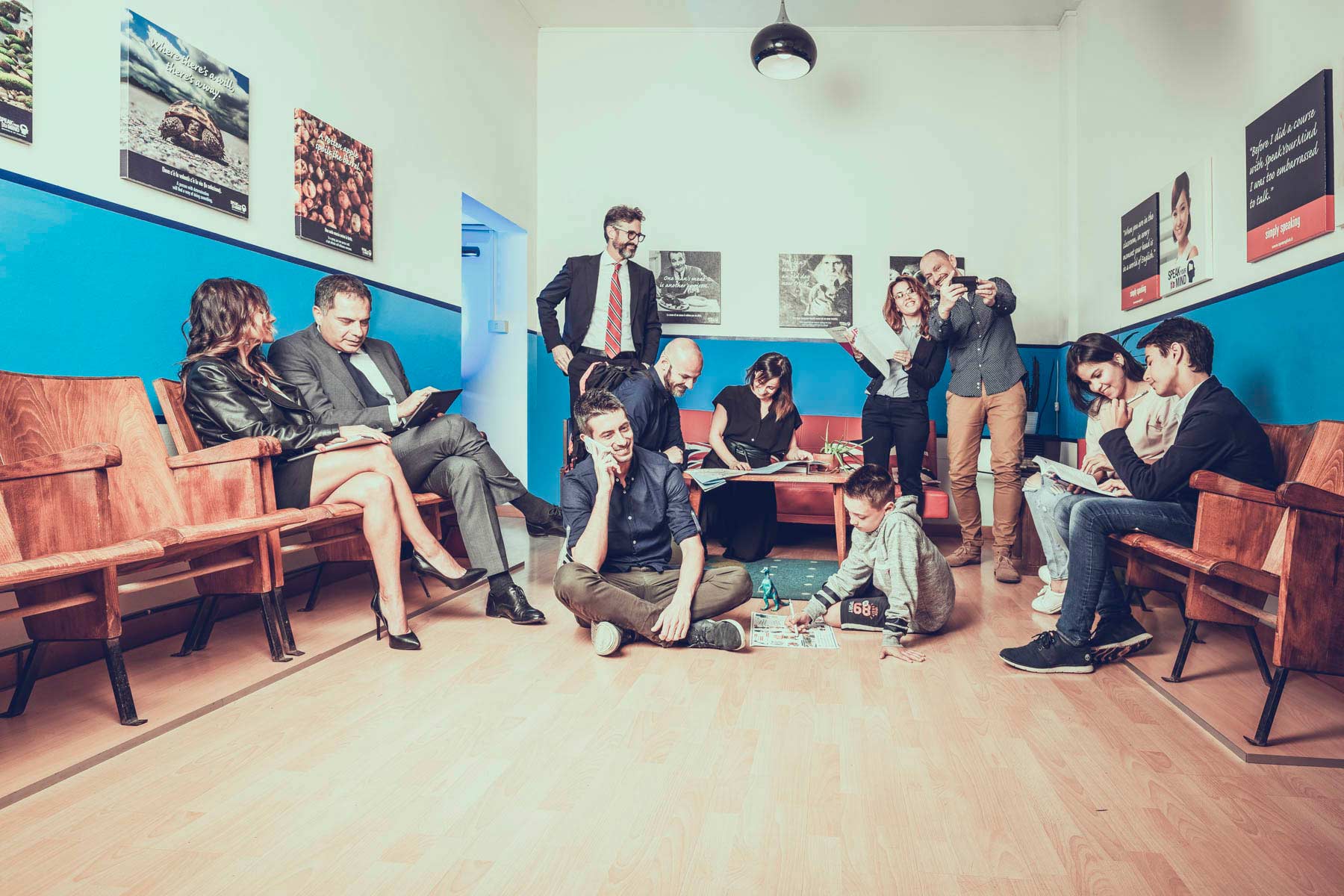 Speak your mind – good for students, good for teachers and good for schools.
A teaching method that is 'simply different' – with thirty years of innovation and experience behind us.
INNOVATIVE
EFFECTIVE
PRACTICAL
REWARDING
GOOD VALUE

USER-FRIENDLY
ORGANISED
RELIABLE
FLEXIBLE |||
Book your first free lesson with an expert
Discover your level and get a taste of the speak your mind method with your first free conversation.