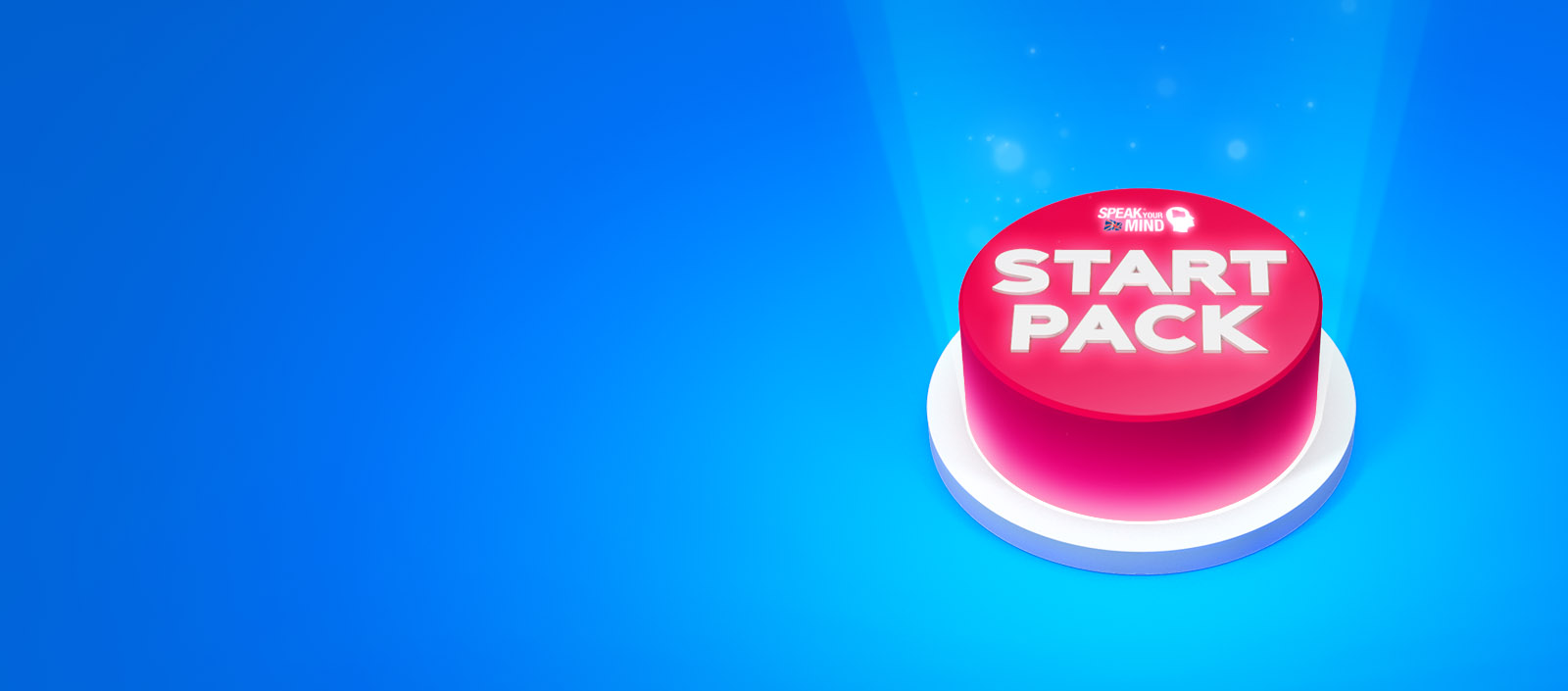 Our levels
Your personal route to English!
HOW IT WORKS
1. PUT YOUR ENGLISH TO THE TEST
Put your English to the test with a conversation with one of our expert teachers. The conversation is part free and part guided to check out your speaking and listening skills as well as your range of vocabulary and grammatical control. At the end of this conversation we'll give you a written test appropriate to your level.
One of our expert consultants is at your disposal for whatever questions and needs you may have.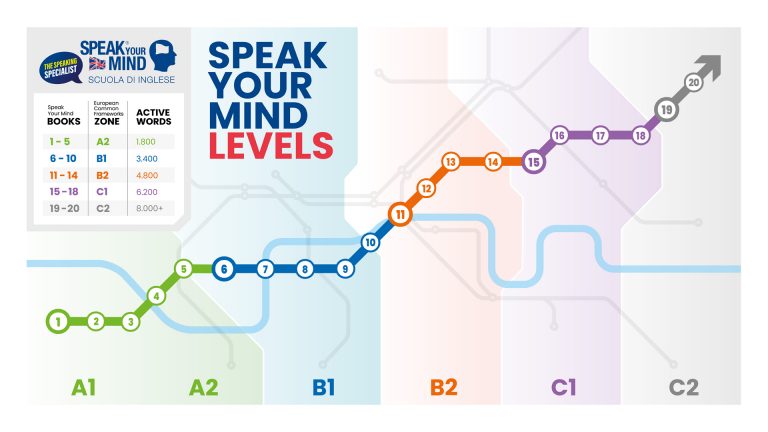 Your personal route
It's no secret that some people learn faster than others. What matters most is that each individual can go at the pace that suits them best. Our 20-level programme is linked to the six levels of the CEFR – each SYM level teaches you around 350 new words and develops the grammar you need to communicate confidently at that level.
Everyone can plan their course according to their speed of progress and the objectives they set. And everyone has the freedom to decide when to stop or whether to continue their path towards becoming a real expert.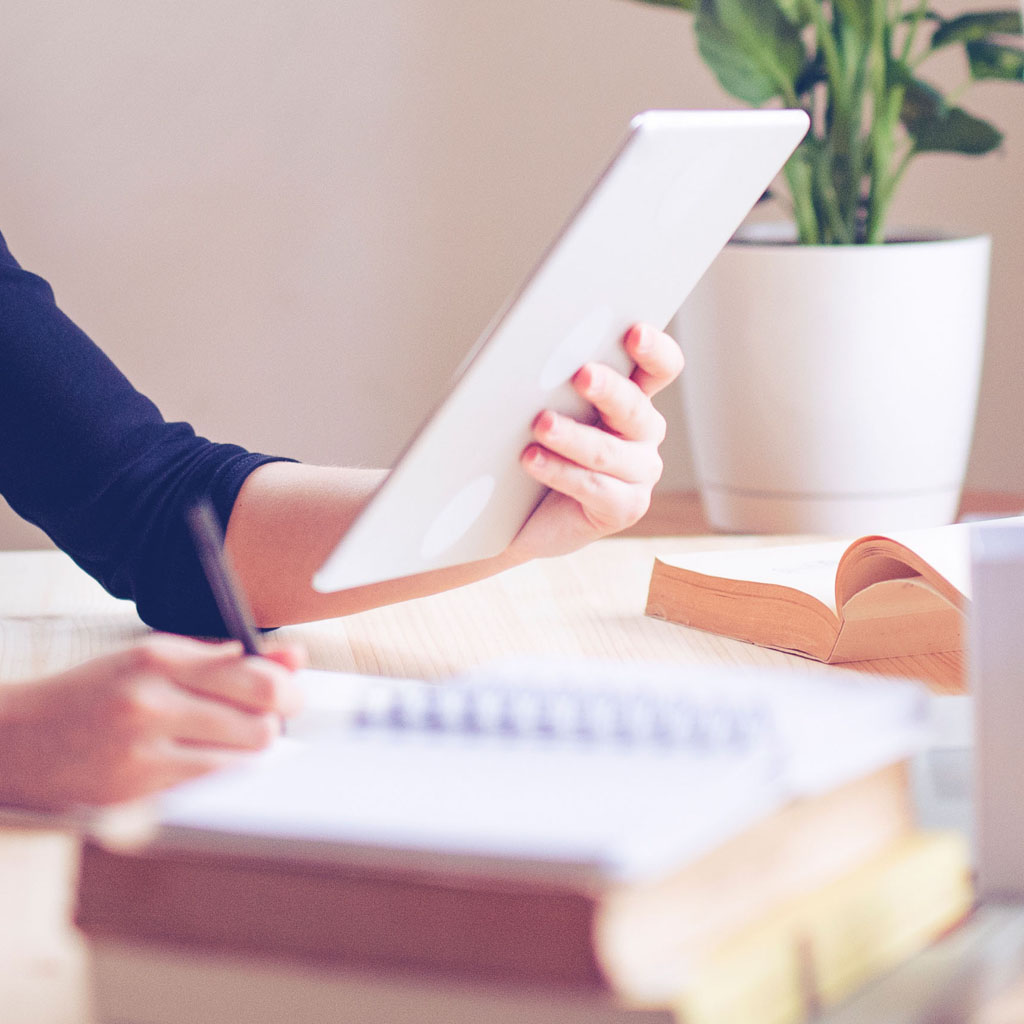 2. TRY IT
The next step – you can have four lessons to get a real feel for the Speak Your Mind method and at the same time, break the ice with English and refresh.
3. SEE THE COURSE MATERIAL
In these four lessons we'll provide you with the course material you need to help you revise the language you cover with the teacher.
4. CONSULTATION
We'll be with you every step of the way – we'll find out how your lessons are going and help plan the best way ahead for your needs and preferences.
5. LET'S GET STARTED!
Le lezioni sono gestite da insegnanti madrelingua a rotazione, così avrai modo di scoprire e comprendere tutte le sfaccettature della pronuncia inglese e sono strutturate in piccole classi (minimo 3 massimo 6 studenti) di pari livello al tuo per garantirti un apprendimento costante e sistematico.
Inoltre ti saranno consegnati gli accessi alla SyM App, all'area riservata e tutto il materiale didattico.
BOOK YOUR FIRST ENGLISH LESSON ONLINE!