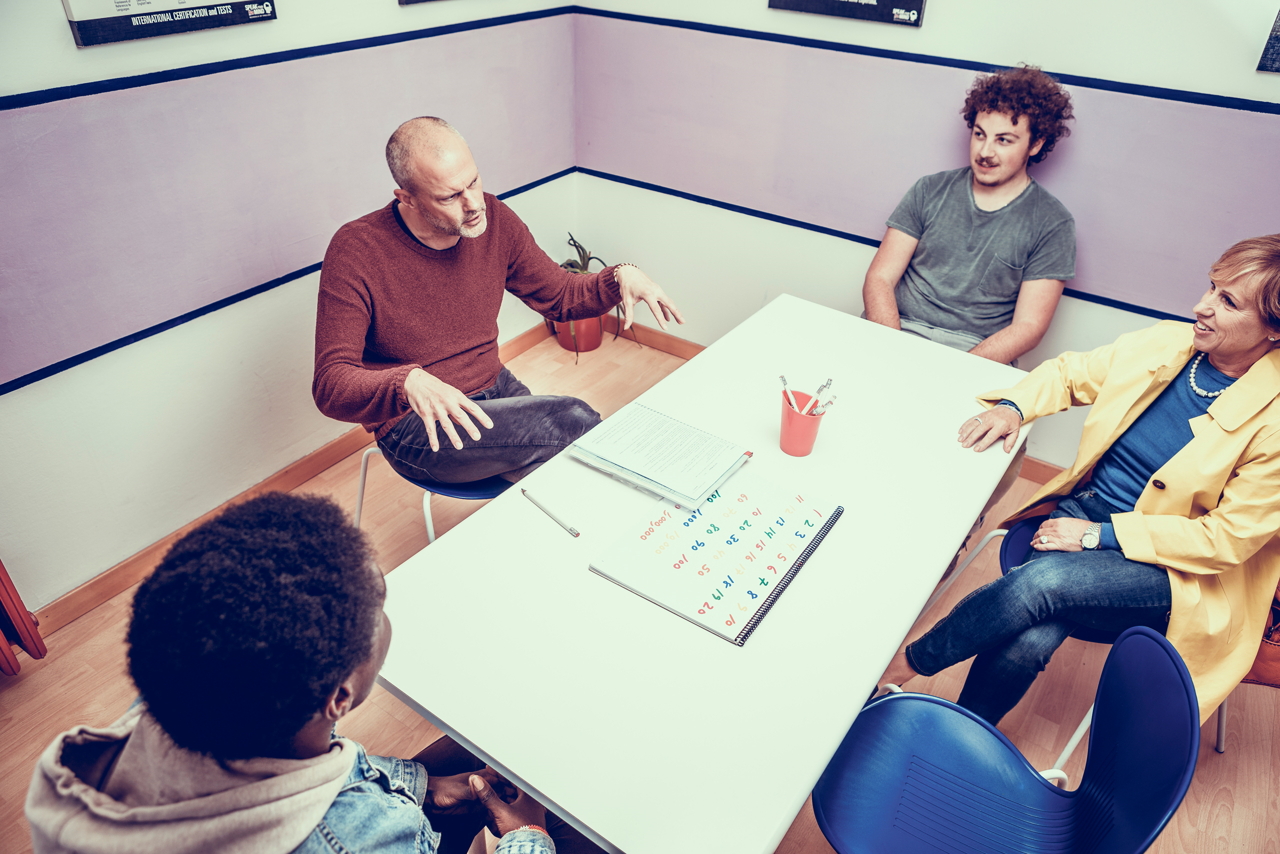 Diventa Teacher
Sei una persona colta, empatica e brillante? Insegnante madrelingua inglese qualificato? Ti piace sorridere? Allora sei dei nostri.
Job opportunities for teachers in Verona
We have teaching positions available for our school in central Verona.
Long experience is not a requirement – what really counts is energy, enthusiasm, alertness and awareness.
Working with our well-proven teaching method, teachers must relish the direct person-to-person contact and moment-to-moment classroom dynamics that SpeakYourMind involves.
There will be full initial training and there is definite scope for development.
Ideally, applicants will already be based in Verona or have working experience in Italy.
The positions are full-time.
Applicants must be EU passport holders.
Compila il form e manda la tua candidatura