Speak Your Mind School San Giovanni Lupatoto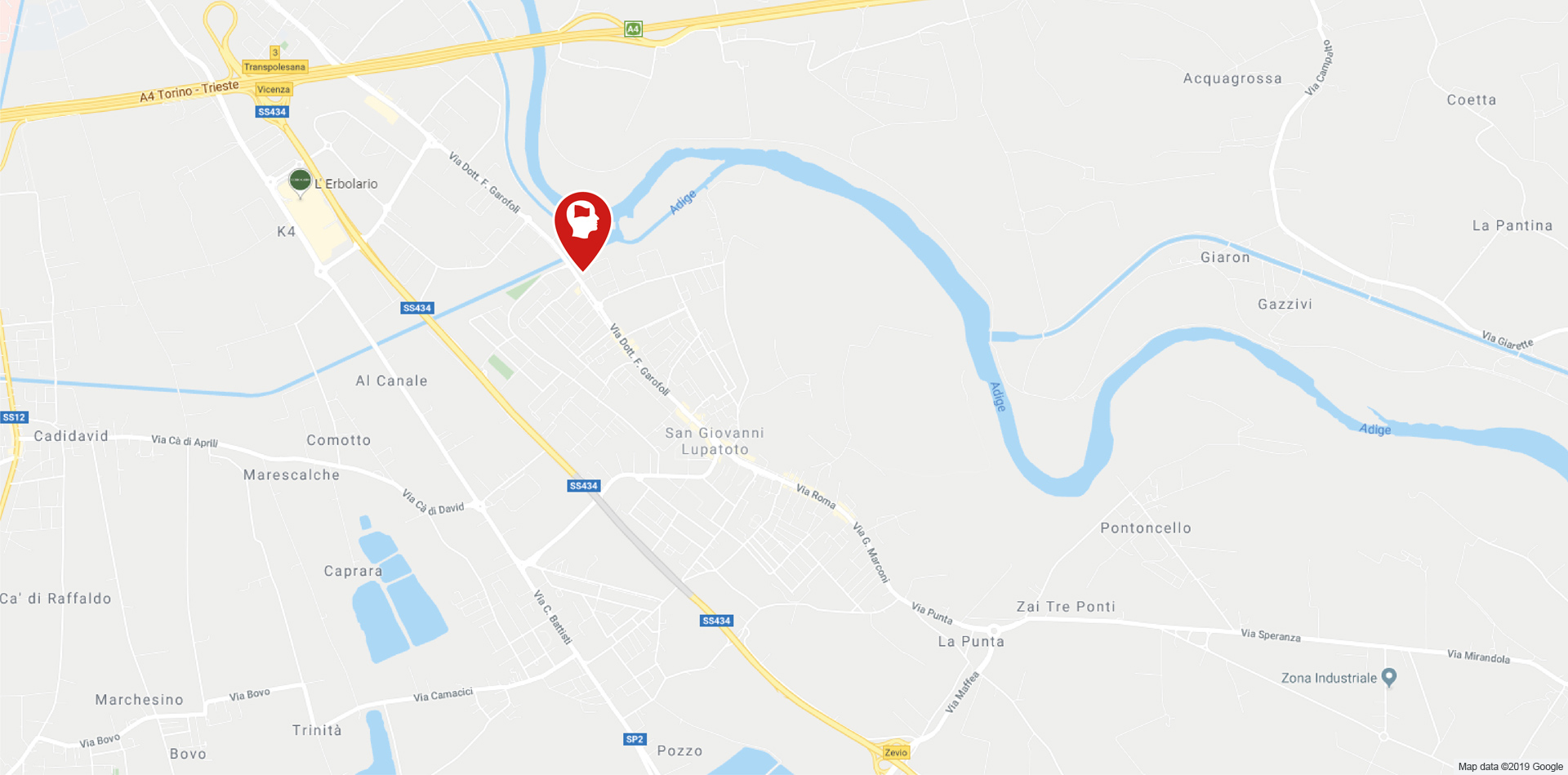 Speak Your Mind San Giovanni Lupatoto
Address: Via Dott. F. Garofoli, 238, 37057 San Giovanni Lupatoto VR
BOOK YOUR FIRST FREE LESSON
IN CLASS AND ONLINE
The Speak Your Mind method is based on a free and guided conversation in English between teacher and students, so you won't find any differences between a classroom lesson and an online lesson. We also use a simplified technology so that we can reach you in absolute simplicity. You will find that learning English has never been easier and more comfortable.
Your teachers
Speak Your Mind San Giovanni is a young and independent organization. All staff members are directly in contact with the daily reality of English language teaching, to which they dedicate themselves with such passion that they know how to manage the classroom not only with the head but also with the heart.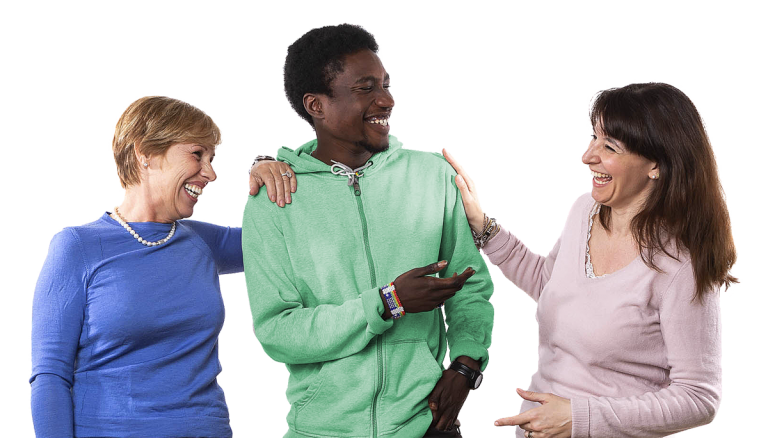 Your English will have no limits thanks to the conversation specialists
They choose Speak Your Mind






Freedom and flexibility at a lower cost
Group courses
limited number

Evening courses
and in the lunch break

Courses you and me
intensive

No constraints
contractual
and free withdrawal
Speak Your Mind People San Giovanni Lupatoto
Check your level for free
It's definitely better than you think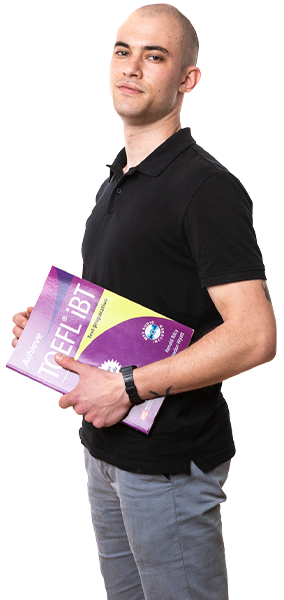 Prepare for the spring session of the IELTS exam.
Request information and book your place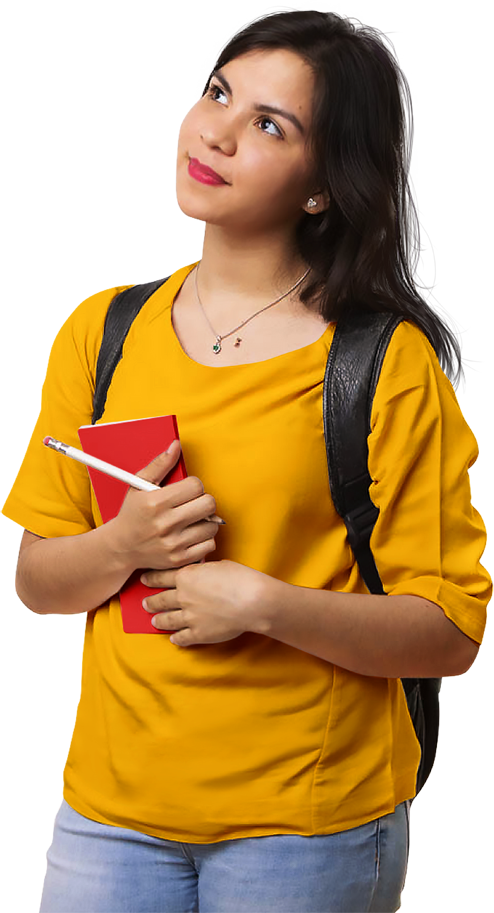 Think about your future and invest your 18APP voucher to improve your English.
Use your 18App voucher for your English course.
Check your level for free in San Giovanni Lupatoto