Speak Your Mind Online Italy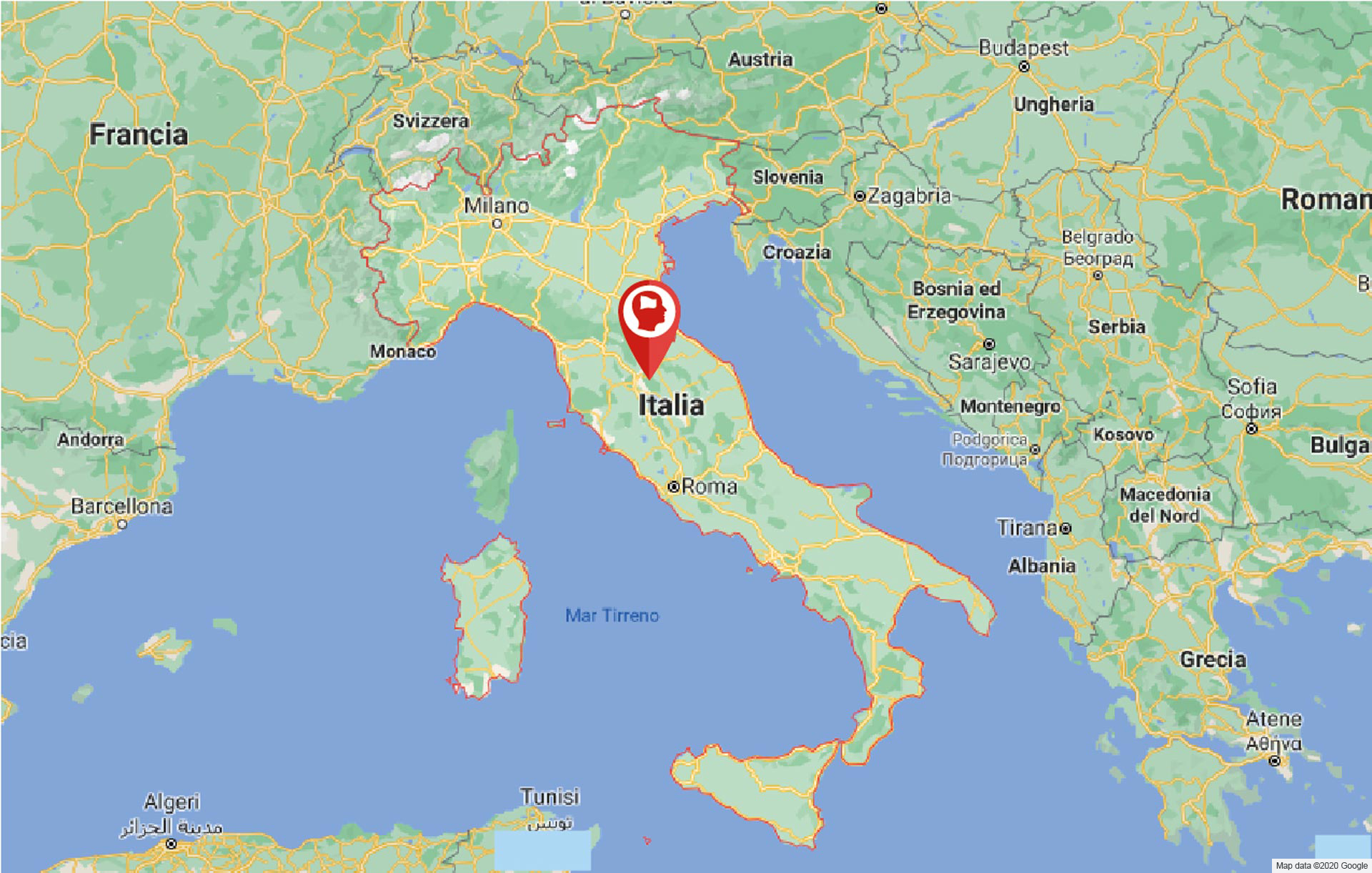 Speak Your Mind Online Italy
Address: Italia
BOOK YOUR FIRST FREE LESSON
THE METHOD THAT WORKS ONLINE AS IN THE CLASSROOM
The Speak Your Mind method is based on a free and guided conversation in English between teacher and students, so you won't find any differences between a classroom lesson and an online lesson. We also use a simplified technology so that we can reach you in absolute simplicity. You will find that learning English has never been easier and more comfortable.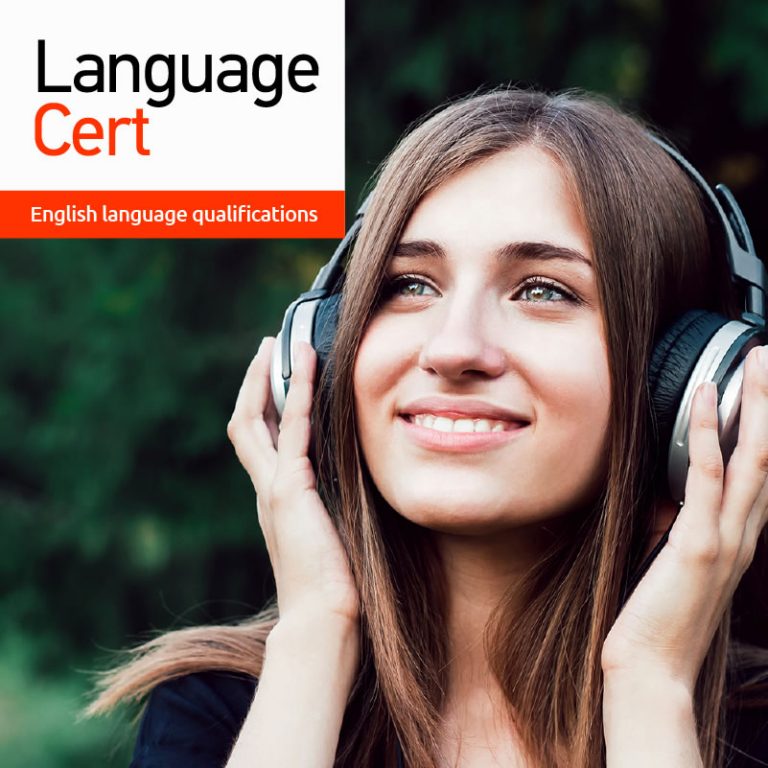 We are Online Examination Partner of the LanguageCert exam!
From January 2021 Speak Your Mind Italia is also Online Examinations Partner of the LanguageCert exam. Certify your English from the comfort of your home. Get the LanguageCert certification and enrich your Curriculum Vitae! The
LanguageCert exam is also recognized by the Ministry of Education and therefore valid for access to public competitions.
They choose Speak Your Mind






Freedom and flexibility at a lower cost
Group courses
limited number

Evening courses
and in the lunch break

Start Pack
4 lessons to consolidate your level and to try the method before enrolling

Individual courses

Online platform among the best on the market
Cisco Webex Meeting

No constraints
contractual
and free withdrawal
Check your level for free
It's definitely better than what you think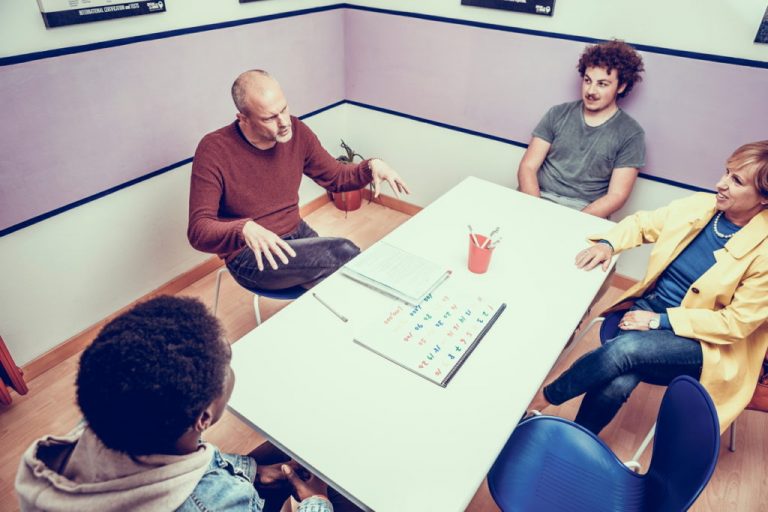 Corsi di gruppo Online
Piccoli gruppi, da minimo 3 a massimo 6 studenti, con una frequenza di 2 lezioni a settimana da 50 minuti ciascuna. Gruppi omogenei di studenti. Inizia subito!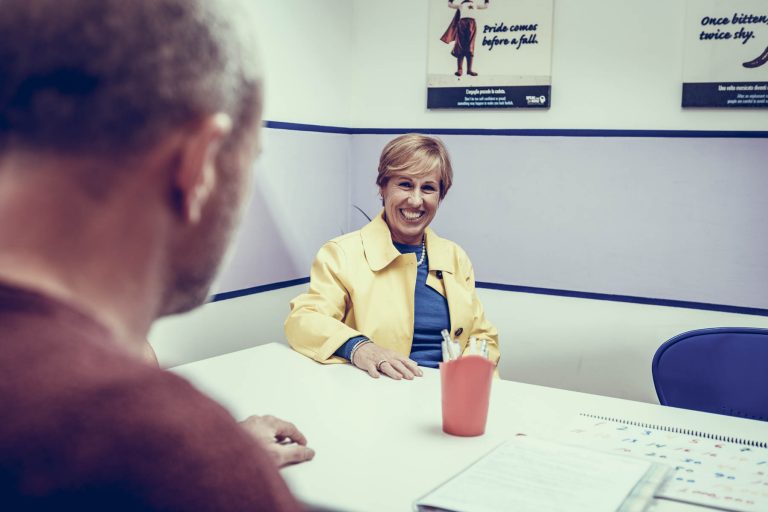 Corsi individuali one-to-one 4x25
Incontri brevi e regolare. Sfrutta al massimo l'efficacia del metodo - è questa la strada che ti porta lontano. Siamo convinti che per molte persone, questa sia la formula ideale per il 1-to-1, soprattutto per chi deve ancora raggiungere un buon livello di 'autonomia', e per chi ha i minuti contati durante il giorno lavorativo ma riesce ad inserire una lezione compatta. Brevi incontri regolari e avvicinati creano il terreno più fertile per la tua memoria, la tua padronanza e la motivazione che cresce dal successo tangibile.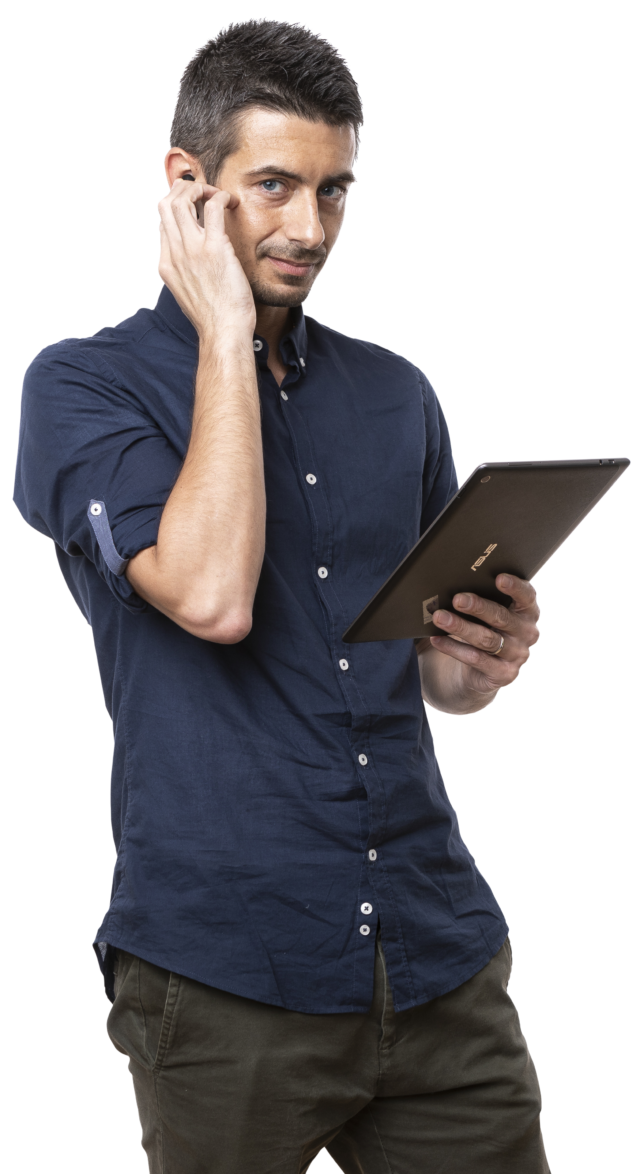 Individual one-to-one courses
The 'classic' SyM formula, for those who are already aware of being 'autonomous' and ready for full intensity English training.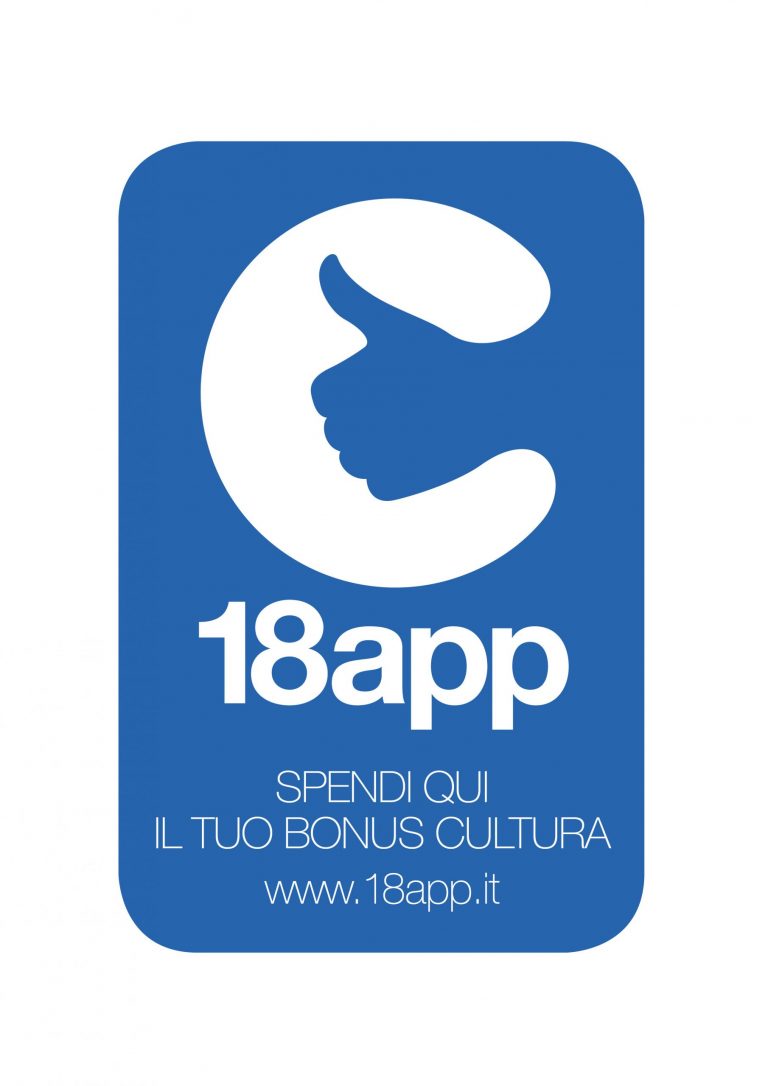 Think about your future and invest your 18APP voucher to improve your English.
Use your 18App voucher for your Speak Your Mind English course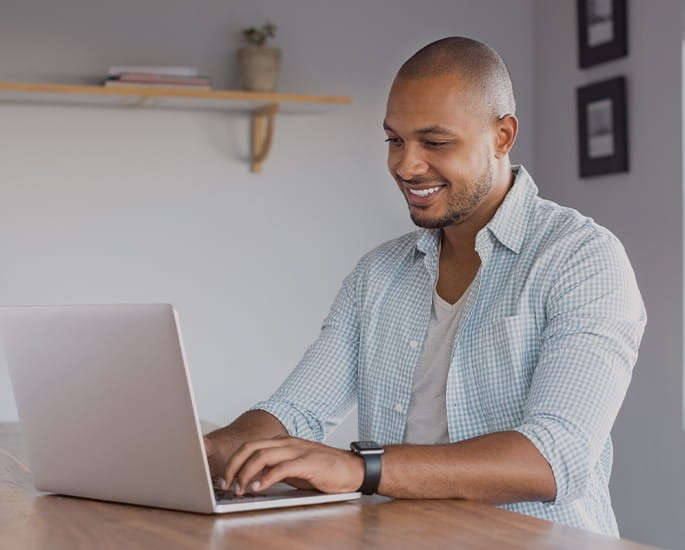 Not sure how to use your corporate welfare voucher?
Invest in your training! Use your Corporate Welfare Voucher for a Speak Your Mind English course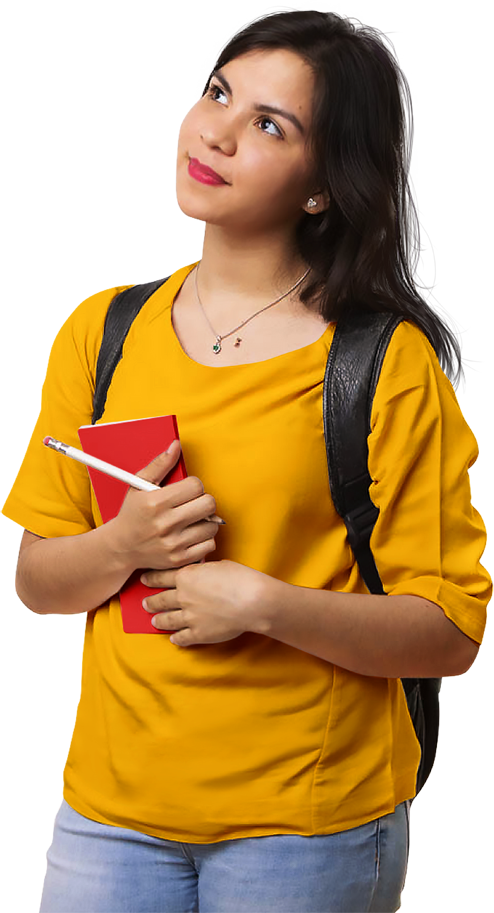 English course for teenagers at discounted prices starting all year round.
Courses of 1 or 2 times a week of 50 minutes each, in small groups from 9 years of age. Native and expert teachers.
Check your level for free
Book your first free lesson now, without obligation