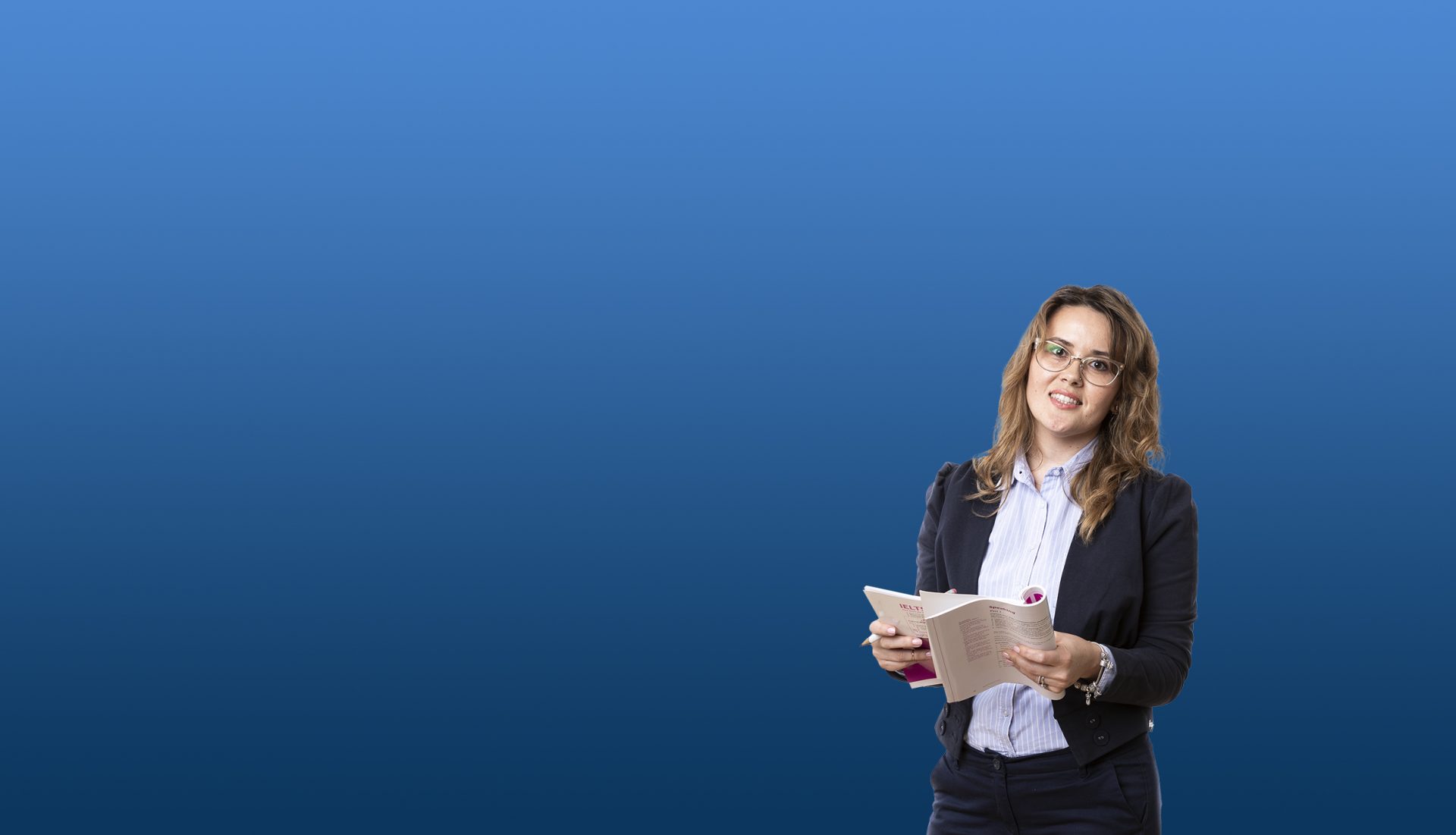 You need to certify your level for your cv, or to work or study abroad?
Specific preparation courses for international certification
Whether it's to improve your cv or for work or study abroad, you can count on speak your mind specific intensive courses to prepare for a range of international exams.
Certification is a goal you cannot afford to fail?

Speak your minds experience and expertise will help you through the exam you require.

1

MUCH TO DO AND LITTLE TIME?

Speak your mind focuses preparation on where you really need it.

2

SPEAK YOUR MIND – YOUR COACH FOR YOUR GOAL

From your initial level tests, right through to your trial exam, speak your mind will take full care of you and your needs

3
Effective exam strategies

Exam-focussed coaching

Morning, lunchtime and evening – courses start all through the year

Courses for specific purposes

Preparation for ket, pet, fce, cae, cpe, toeic, toefl, trinity, bec, ielts
Find out about international certification
1
LanguageCert
Front-runners in on-line exams, LangaugeCert exams are recognised by public and private organisations worldwide, both in business and accademic insitututions. Langauge Cert exams are secure and flexible – exams can booked the same day and results are issued within 3 working days. The Written Exam (writing, reading, speaking) and the Spoken Exam (speking) can be taken separately.
2
IELTS
There are two versions: IELTS accademic and ielts general Since 1989, IELTS has grown to become the main measure of English in accademic institutions around the world, including 3,000 universties in the USA. There is no 'pass' or fail' – IELTS issues a score on a scale of 1 – 9; most universities require a score between 6 and 7.5. There are four papers (Reading, Writing, Listening Speaking) for a total of arpund 175 minutes. From 2022, IELTS will be available on-line.
3
Cambridge Assesment English
CAMBRIDGE ASSESSMENT ENGLISH organises a range of exams at all levels of the CEFR and are the 'traditional' English tests in Europe and are widely used within the school system. The Cambrdge B2 and C1 exams are accepted by many British and European Universities.
4
TOEFL
Test of English as a Foreign Language TOEFL is the North American competitor of IETLT, being reocognised by around 11,000 accademic insitutions globally. There are four parts Reading, Writing, Listening Speaking for a total of approximately 180 minutes, The most common version of TOEFL is on-line (iBT) but ther are also some centres for the pen and paper version.
5
TOEIC
Test of English for International Communication TOEIC is mainly used as an assessment of language skills by businesses, both for selection and training purposes.TOEIC gives a score on a range from 1 to 999. The exam consists of 200 questions in Listening and Reading for a total of 120 minutes. A reliable testing system at intermediate and advnced levels, TOEIC is designed to be more 'intuitive' than other 'accademic' tests and requires less specific preparation. In 2006 the Speaking and Writing Tests were introduced.
From January 2021 Speak Your Mind Italia is Test Centre for the LanguageCert Online exam.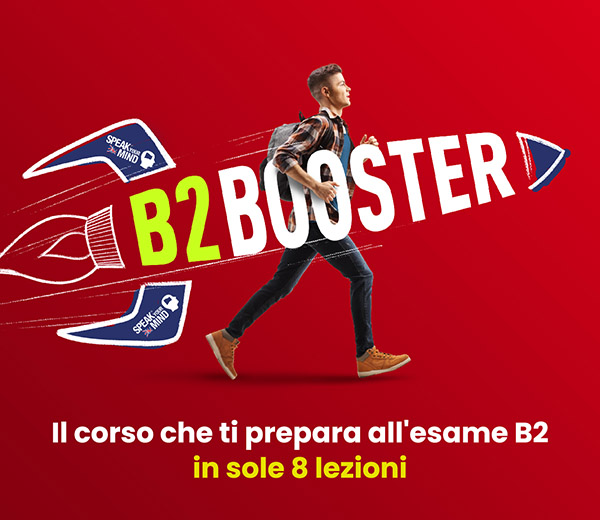 You need to certify your b2 level and you've left it to the last minute?
The only one of its kind, the b2 booster draws on all the experience and innovation of speak your mind: eight highly-focussed lessons that empower your potential to help you reach your goal.
Check out your level / for free
Put your english to the test. It will be better than you think!