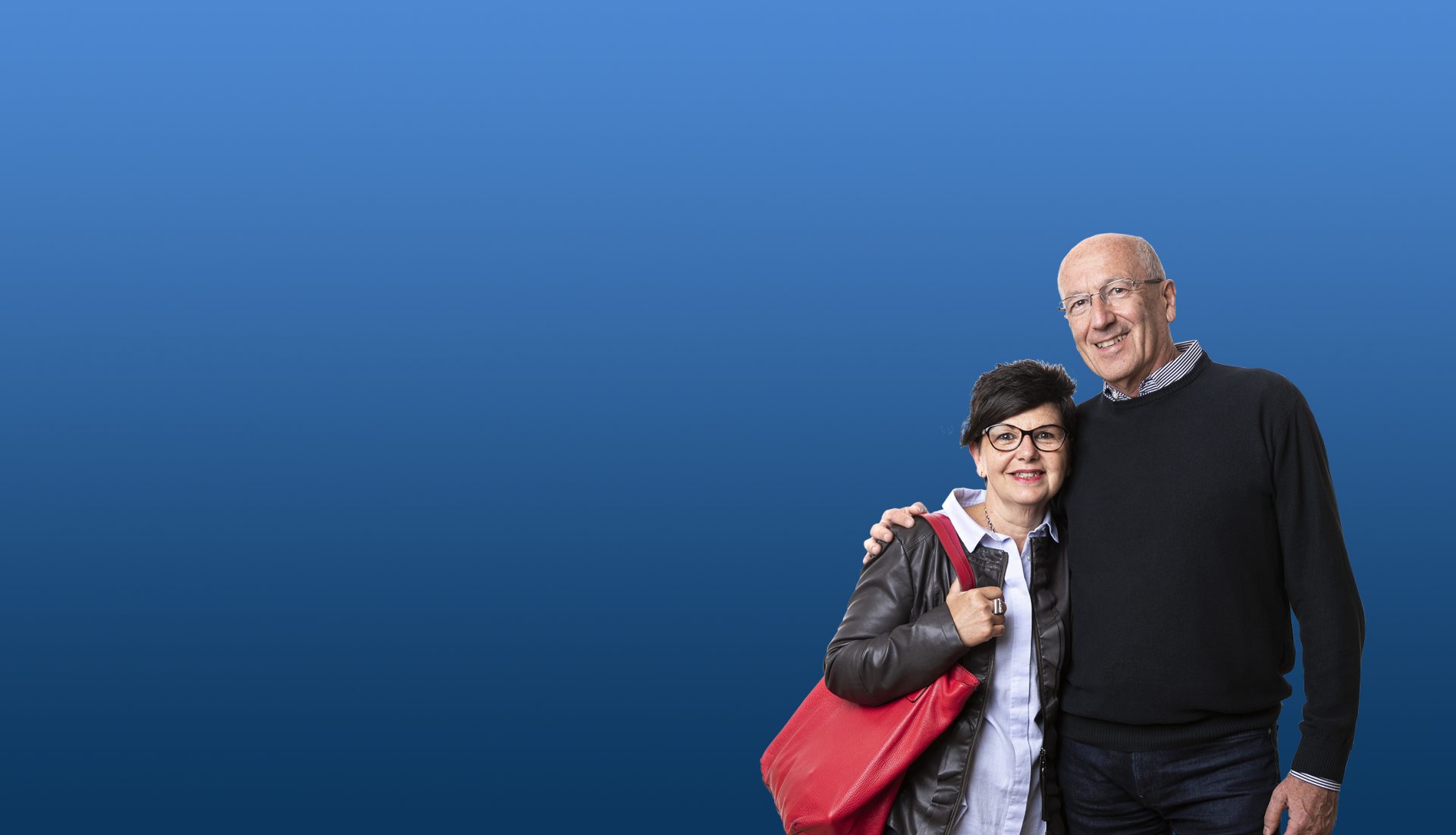 You want to learn to feel at ease understanding and expressing yourself in english?
The effective english programme for those who want to explore with their minds as well as with their legs – in confidence.
Broaden your world and live the experiences you wish without the worry of not understanding or not being understood
DO YOU WANT TO LIVE YOUR RELATIONS INDEPENDENTLY?

Our courses see how easy it is to enjoy new friendships around the world – whatever your age.

1

WORRIED THAT YOU MIGHT HAVE LEFT IT TOO LATE? OR THAT IT MIGHT BE TOO DIFFICULT?

We know full well that deciding to enrol for an english course can involve overcoming uncertainty or maybe embarrassment. That's why we pay so much attention to creating classes where everyone feels in place.

2

SPEAK YOUR MIND PUTS YOU AT YOUR EASE

Our method assures you of a welcoming learning environment, and when you feel at ease, learning becomes productive and enjoyable – and you will look forward to lessons, right from day one.

3
Speaking-based method

Small streamlined groups

Evening, lunchtime or morning – new groups all year.

Individual focus
Find out more about our levels
Put your english to the test. You'll find your english is better than you thought.