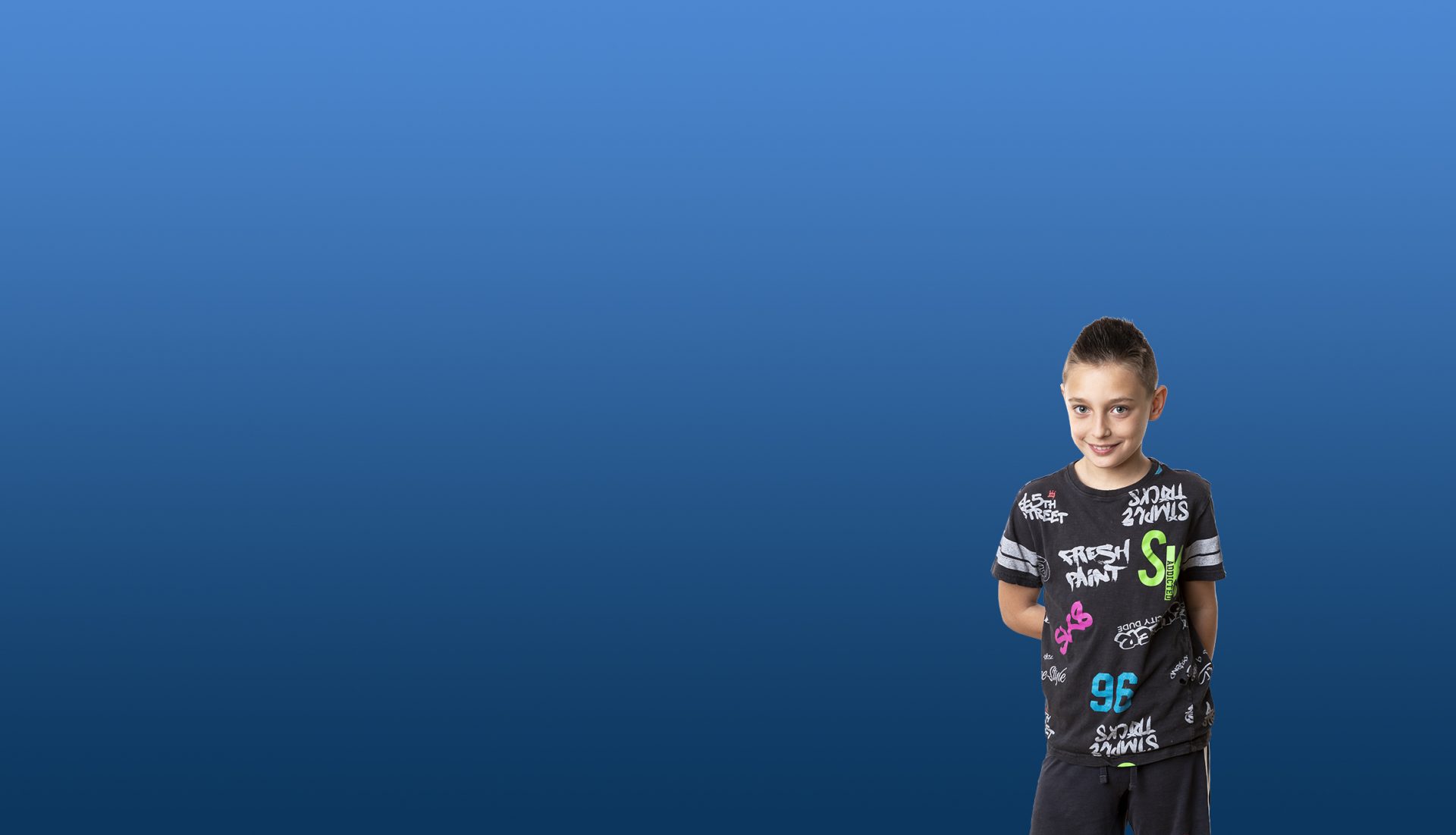 English for kids – from nine years old.
Give your kids the opportunity to unlock their natural potential to speak another language: fun for them now, a huge advantage for their future.
GIVE YOUR CHILD A HEAD START

Are you looking for a course that can take full advantage of the time in their lives when they can naturally add another language to their own?

1

WORRIED ABOUT CHOOSING A SCHOOL WHERE YOUR KID WON'T FEEL AT HOME?

Speak Your Mind Junior brings together all the advantages and experience of our learning programme based on participation, confidence, conversation and fun.

2

SPEAK YOUR MIND JUNIOR IS MADE TO MEASURE ANSWER FOR YOUR CHILD'S ENGLISH

The English course that kids love! Lots of vocabulary, solid grammar along with particular attention to pronunciation guarantee great results and lots of enthusiasm.

3
Intuitive and enjoyable – focus on pronunciation and fluency

Small, selected groups

Afternoon courses

One lesson a week

Expert qualified teachers
Do you want to certify your kids' English?