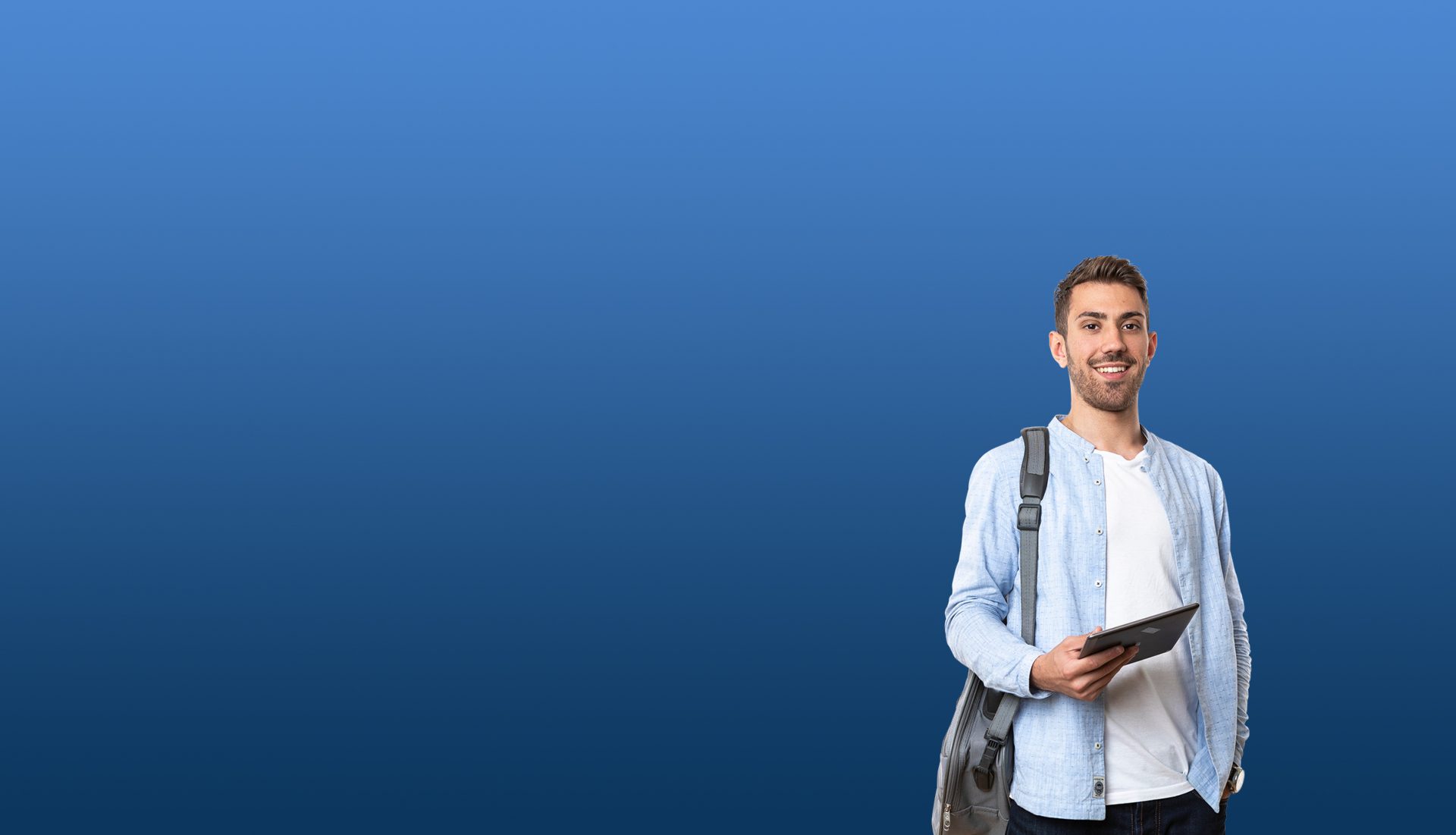 You want to finish university in style or get your next degree course off to a flying start?
Studying at university or just graduated? Speak Your Mind has a course for you.
Accelerate the success of your degree program or your first master's degree
YOU ARE ON THE FINAL STRETCH OF YOUR DEGREE COURSE – ALL THAT'S MISSING IS YOUR ENGLISH EXAM?

Speak Your Mind can get you across the finishing-line in minimum time

1

YOU HAVE YOUR SIGHTS SET ON ERASMUS OR A MASTER'S?

Little time, lots of stress and the pressure to succeed are not the ideal way to prepare.

2

SPEAK YOUR MIND IS THE SOLUTION FOR YOUR ENGLISH BEFORE AND AFTER GRADUATING.

Our method guarantees you the results you need – make the most of your time and resources – and the level you have, no matter what it is.

3
Real personalised level

Maximum speaking

50 minutes full of learning

Morning, lunchtime, afternoon and evening – courses at all times all through the year

'You and me' intensive courses
Speak Your Mind: broaden your English
You have understood the importance of English for your future; for the English exam that you will have to take, but also to have appropriate, versatile English that will serve you well in the working world.
With Speak Your Mind, the English you learn now will serve you forever. An effective and fun method that takes no time beyond your two weekly lessons.
Have you put off doing an English course because you've always disliked it? Try Speak Your Mind and you'll be surprised. Far from the usual course with a lot of theory, little practice and hours of home study, you will learn real and modern English, and grammar will become an aid to communication and not an obstacle.
Find out more
Put your English to the test. It will be better than you think!