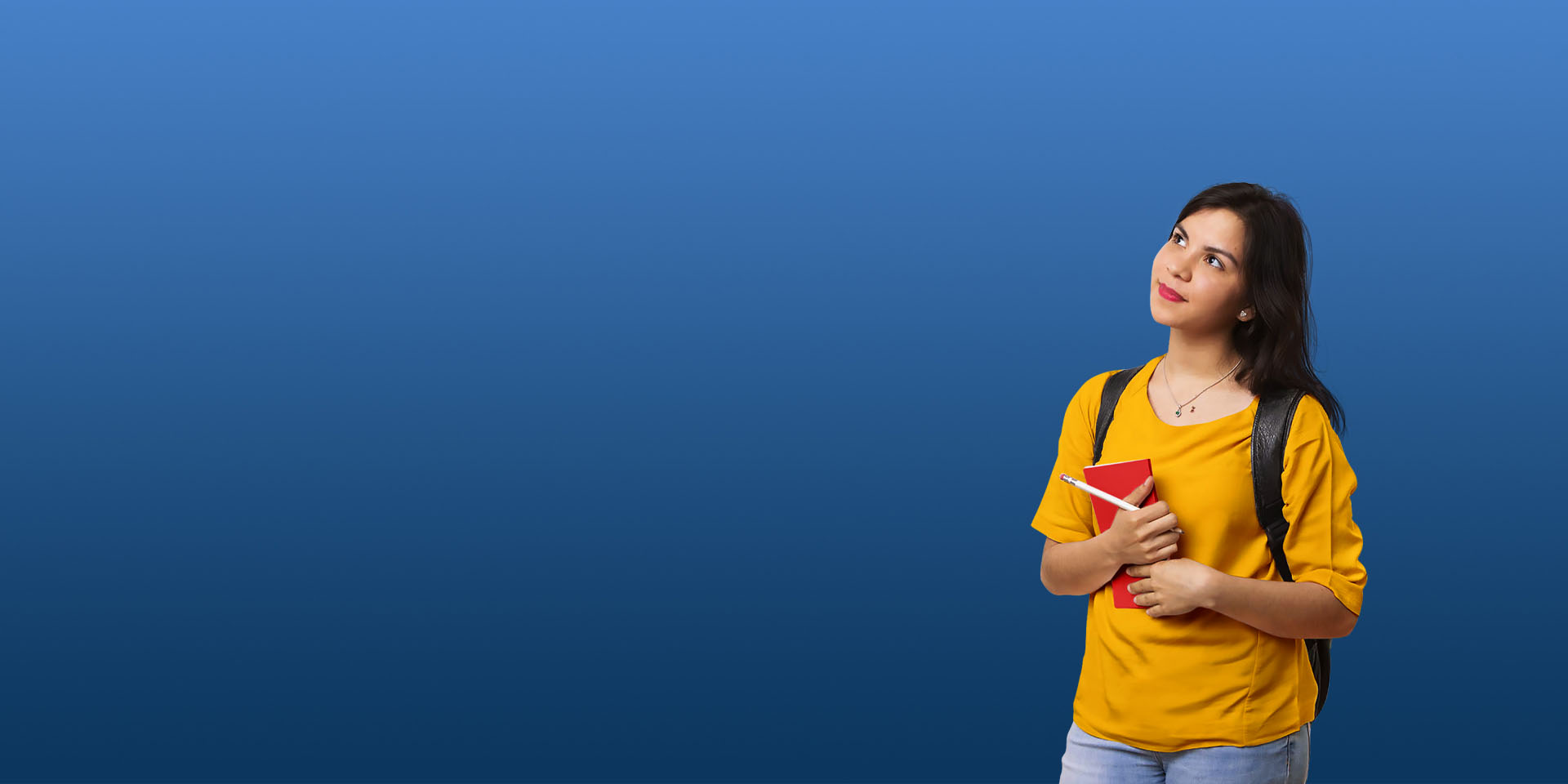 Your 'school English' isn't enough?
This is the course for students at middle school and high school.
Be better than your 'school English' – start thinking like the world you are connected to.
YOU'VE ALREADY TRIED TO LEARN OR IMPROVE YOUR ENGLISH?

You think you need more than the English you studied at school to set you up for the future you want?

1

MINIMUM CONVERSATION TIME AT SCHOOL?

In Speak Your Mind lessons, you think and communicate only in English – speaking becomes natural and fun.

2

WITH SPEAK YOUR MIND, ENGLISH IS MUCH MORE THAN JUST ANOTHER SCHOOL SUBJECT.

Conversation in small groups guarantees you lots of practice and the chance to express yourself with confidence in the new language.

3
Speaking-based lessons

Morning, lunchtime, afternoon and evening courses starting all year round.

Student-focused lessons for individual objectives

A chance to catch up with missed lessons
Check your level of English – for free
It will be better than you think!