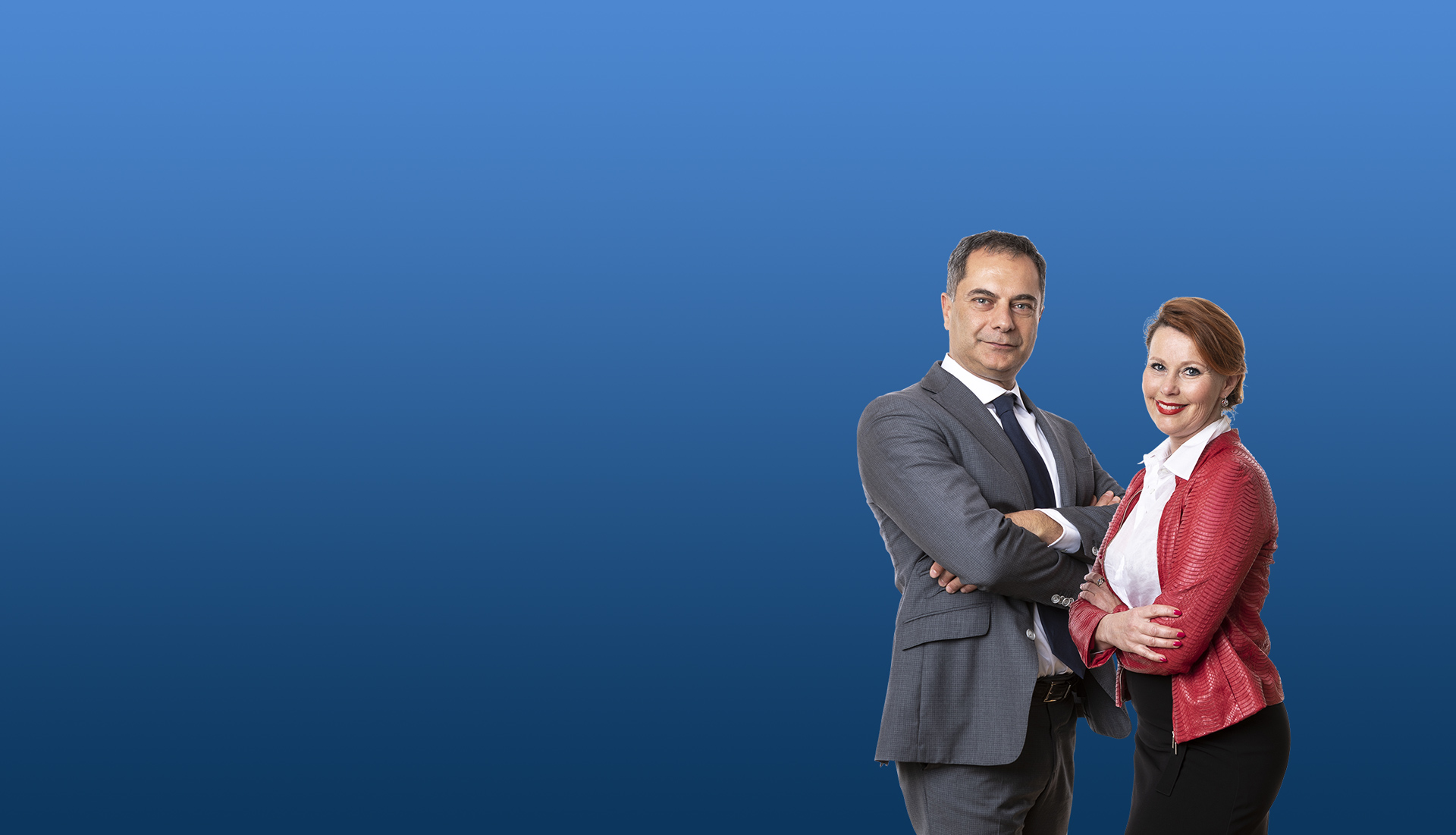 You want to set standards of communication for international business across the company
Quality English language training for companies who want their team to grow alongside them.
An enjoyable and effective method that ensures your staff can operate at the levels your organisation defines.
Help your team grow

Speak Your Mind can organise quality language training programmes in-company or online.

1

Coordinate your training needs and optimise your time.

With Speak Your Mind you can count on a tried and tested method and an expert team of teachers.

2

Speak Your Mind – the complete solution for your company's needs.

English courses for companies of all sizes - in small groups or one to one.

3
For staff in all areas

High-intensity skills training

Integrated professional modules for different roles

Flexibility: 2 to 20 hours a week.

Made-to-measure content
Interested in certifying language levels within your organisation?
Feel free to talk to us: we'll be happy to assess your needs and provide a no-obligation quote.