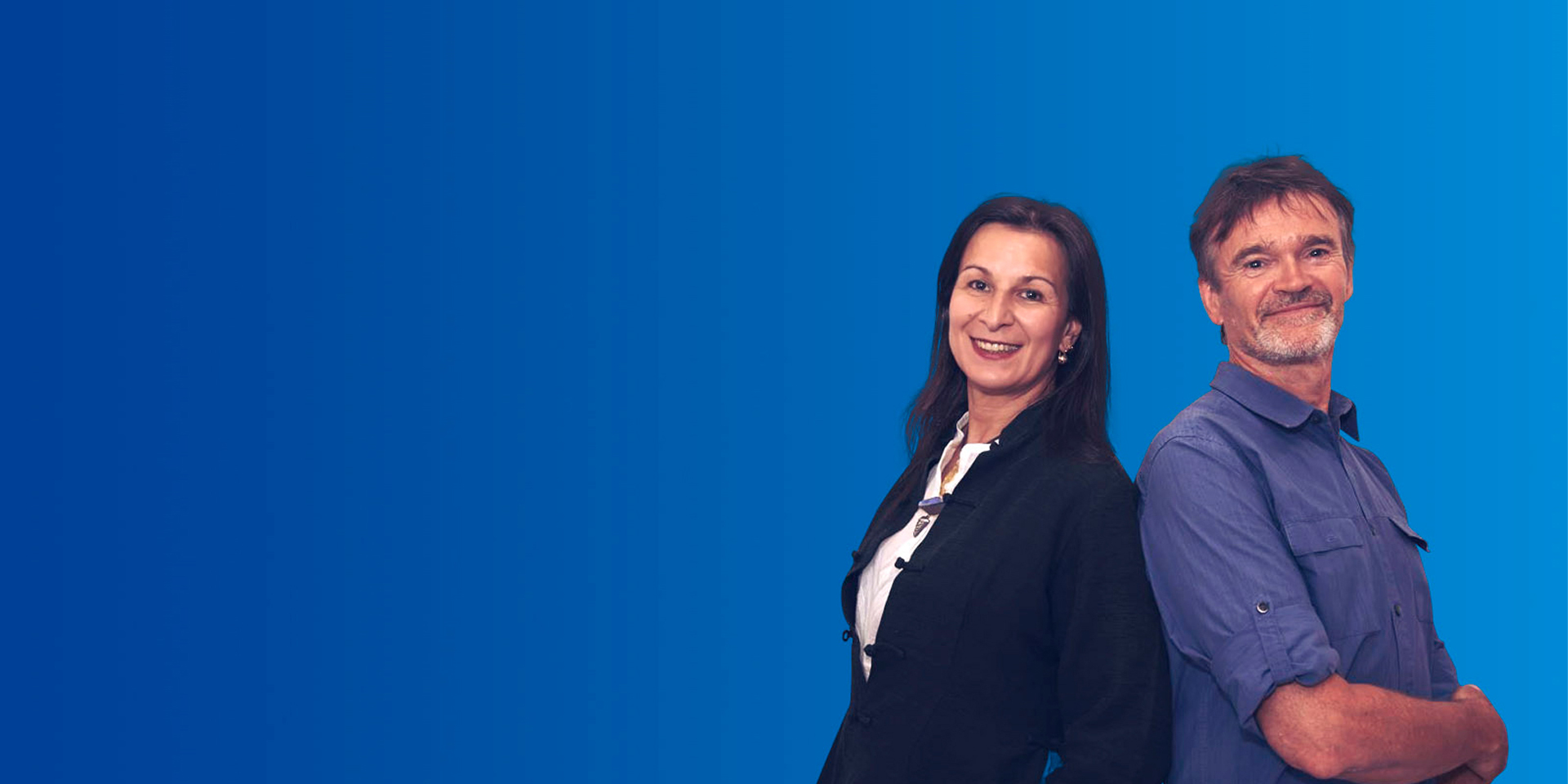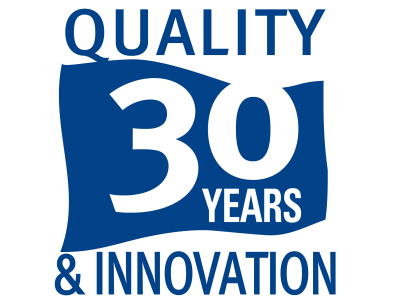 Over thirty years, Speak Your Mind has established itself as a credible point of reference for teaching English. Thanks to us, thousands of people in Italy and around the world can say 'I speak English'.
The story starts back in 1988, when Iain McInally and Monica Moro decided to set up a school in Verona, Italy on the strength of their professional experience in one of the biggest English schools in London – Iain having worked as a teacher and then assistant director, and Monica in the busy customer relations team.
"When we started out we had very little other than our experience and enthusiasm – and the plan to create a school to be proud of, where people would be happy to be, both to learn and to work. The school we created 30 years ago was completely different from all our competitors at the time – small classes, the chance to try the course before enrolling and the absence of year-long contracts – the other schools thought we'd close within a year."
And so began Iain's quest, a process of study and trials that would soon become the Speak Your Mind® method: a quest that continues today.
The first books were published in 1992, and have been regularly revised as the method has continued to evolve.
Monica and Iain's gamble paid off. The school grew in size and reputation and the early 2000's saw the opening of a second school in the Verona area. In the meantime interest in Iain's work began to spread to schools in Spain, Japan, Slovakia, France and even Siberia, proving the effectiveness of the method in different contexts.
The story continues:
"Thirty years have flown past. The energy, enthusiasm and commitment are the same and now we are be able to count on the expertise and talent of a strong team behind us. In these years we've seen schools open and close, trends in teaching come and then fade – and we've also seen great changes in the market, particularly in the last two years, of course. At Speak Your Mind, we've always managed to keep pace and keep growing because the method continues to prove itself in meeting the real needs of those who want to learn English."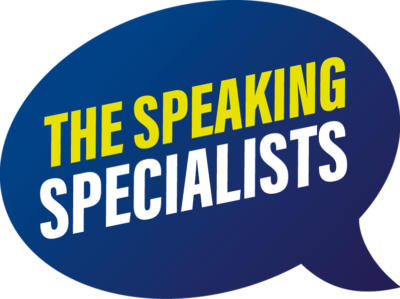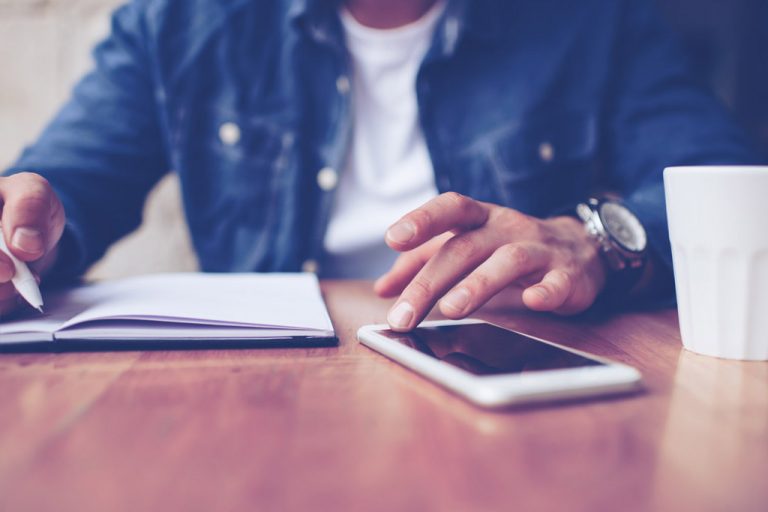 Today and tomorrow
2020 saw the launch of Speak Your Mind online. The same year also saw the publication of a completely renewed 20-part Speak Your Mind programme – the culmination of four year's work. Along with the new course books, the Speak Your Mind app was released, providing learners with a 360° learning experience. And now you can find us on spotify – 20 levels of dialogues for level-specific listening practice.